Livros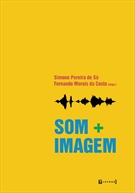 Som + Imagem de Fernando Morais da Costa e Simone Pereira de Sá (Rio de Janeiro: 7Letras, 2012)
 A Audiovisão de Michel Chion (primeira edição em língua portuguesa).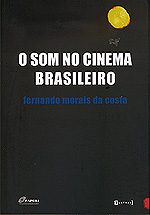 O Som no Cinema Brasileiro de Fernando Morais da Costa (Rio de Janeiro: 7Letras, 2008).

Som-Imagem no Cinema de Luiz Adelmo Manzano (São Paulo: Perspectiva, 2003).

 Sygkhronos: a formação da poética musical do cinema de Ney Carrasco (São Paulo: Via Lettera, 2003).
 A Afinação do Mundo de Murray Schafer (São Paulo: Unesp, 1997).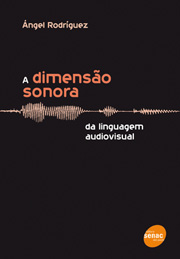 A Dimensão Sonora da Linguagem Audiovisual de Ángel Rodríguez (São Paulo: Senac, 2006).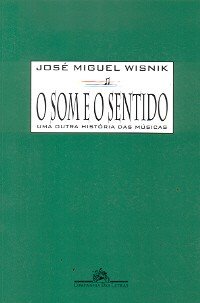 O Som e O Sentido de José Miguel Wisnik (São Paulo: Companhia das Letras, 1989).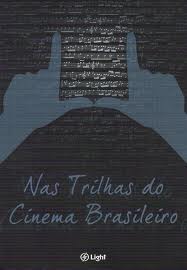 Nas Trilhas do Cinema Brasileiro organizado por Rafael de Luna (Rio de Janeiro: Tela Brasilis, 2009)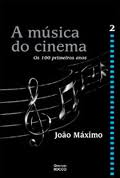 A Música do Cinema: os 100 primeiros anos de João Máximo (Rio de Janeiro: Rocco, 2003)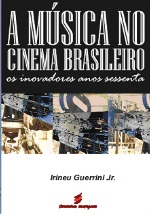 A Música no Cinema Brasileiro: os inovadores anos sessenta de Irineu Guerrini Jr. (São Paulo: Terceira  Margem, 2009)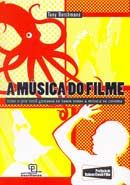 A Música do Filme: tudo o que você gostaria de saber sobre a música de cinema de Tony Berchmans  (São Paulo:  Escrituras, 2006)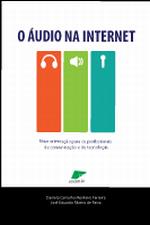 O Áudio na Internet de Daniela Carvalho Ferreira e José Eduardo Paiva (Edibras, 2008)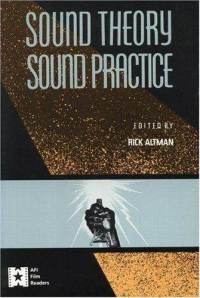 Sound Theory / Sound Practice de Rick Altman (New York/London: Routledge, 1992)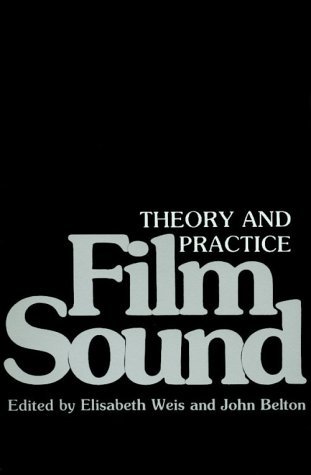 Film Sound – Theory and Practice de Elisabeth Weis e John Belton (New York: Columbia University Press,  1985)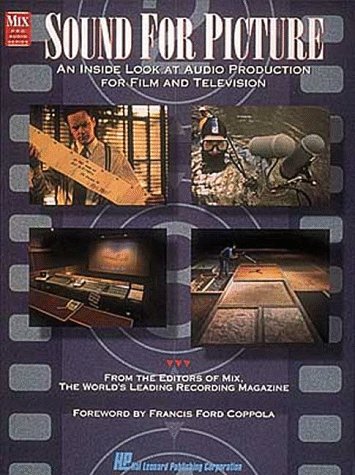 Sound for Picture: an inside look at production for film and television (Mix Pro Audio, 1993).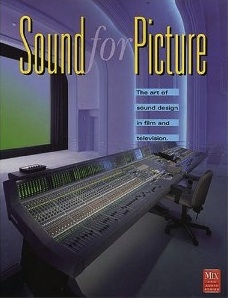 Sound for Picture: the art of sound design in film and television de Tom Kenny (Mix Books, 2000).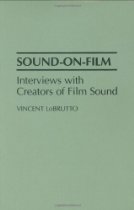 Sound-on-Film: Interview with Creators of Film Sound de Vincent LoBrutto (London: Praeger Publishers,  1994)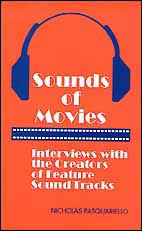 Sounds of Movies: Interviews with Creators of Feature Soundtrack  de Nicholas Pasquariello  (Port Bridge Books, 1996).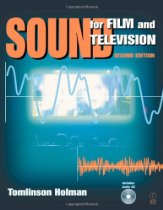 Sound for Film and Television de Tomlinson Holman (Boston: Focal Press, 2002)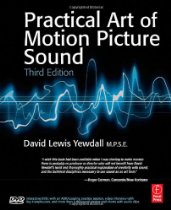 The Practical Art of Motion Picture Sound de David Yewdall (Columbia: Focal Press, 1999)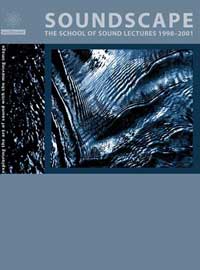 Soundscape editado por Larry Sider, Diane Freeman e Jerry Sider (London: The School of Sound, 2010)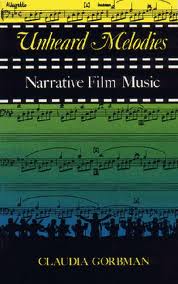 Unheard Melodies de Claudia Gorbman (London, 1987)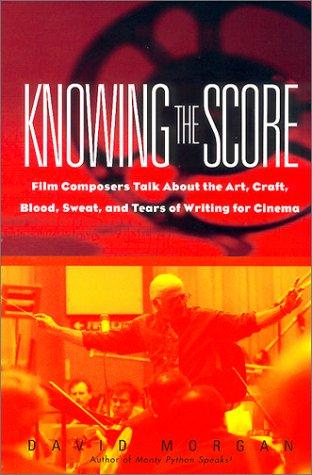 Knowing the Score: Film Composers Talk About the Art, Craft, Blood, Sweat, and Tears of Writing for Cinema de David Morgan (Harper Entertainment, 2000)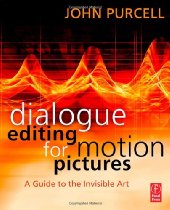 Dialogue Editing for Motion Pictures de John Purcell (Focal Press, 2007)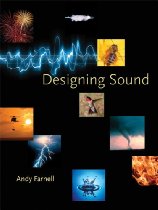 Designing Sound de Andy Farnell (London: Applied Scientific Press, 2010)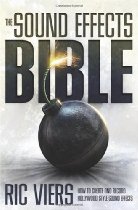 The Sound Effects Bible de Ric Viers (California: Michel Wiese Productions, 2008)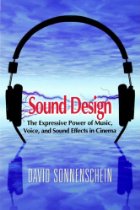 Sound Design: The expressive Power of Music, Voice, and Sound Effects in Cinema de David  Sonnenschein (California: Michel Wiese Productions, 2001)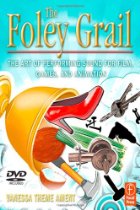 The Foley Grail: The art of performing sound for film, games, and animation de Vanessa Theme Ament  (Focal Press, 2009)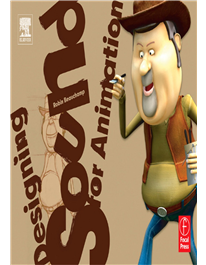 Desiging Sound for Animation de Robin Beauchamp (Focal Press, 2005)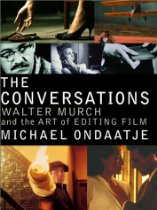 The conversations: Walter Murch and the Art of Editing Film de Michael Ondaatje (Canada: Borzoi  Books, 2002)